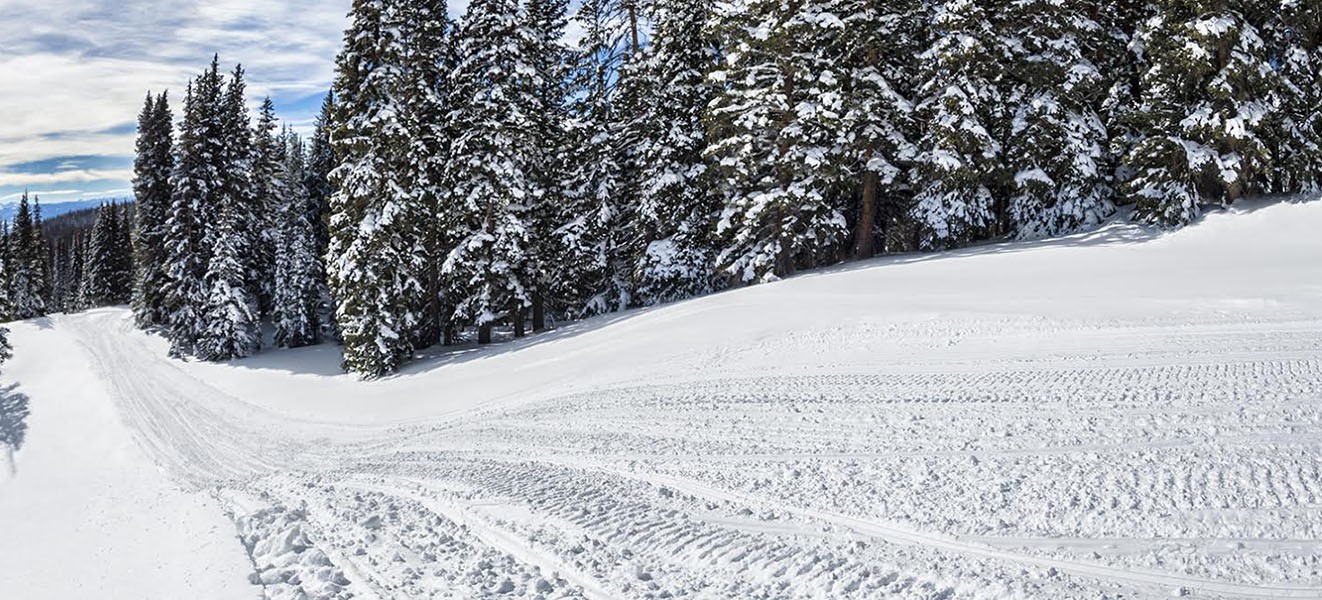 2018/03/15
A BRP EXECUTIVE AMONG QUEBEC'S "MARKETING VISIONARIES"
Anne-Marie LaBerge, BRP's senior vice-president, Global Brands and Communication, distinguishes herself once more! She's one of the five "marketing ... 

2018/03/13
LYNX OPENS NEW WINTER ADVENTURES WITH A NEW SNOWMOBILE PLATFORM, MORE MODELS AND THE EASYRIDE REAR SUSPENSION
The new Radien-X platform is introduced in the popular Lynx 49 Ranger models, bringing their versatility, handling and comfort to a new level. © BRP...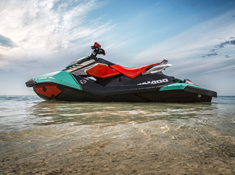 2017
SEA-DOO SPARK TRIXX
Good Design Japan
2017
DENYS LAPOINTE, SVP - DESIGN, INNOVATION & CORPORATE IMAGE
National Marine Manufacturers Association in Canada - ;Hall of Fame Award
2017
SEA-DOO WATERCRAFT SPARK TRIXX
Ninth National Marine Manufacturers Association Innovation Award
2017
EVINRUDE E-TEC G2 150 HO – 1st
EVINRUDE E-TEC G2 ;150 HP - 2 e  

MOTEUR BOAT MAGAZINE PODIUM (FRANCE)
2017
CAN-AM DEFENDER MAX
EVINRUDE E-TEC G2 ;150-200 HP
CAN-AM MAVERICK X3
PWC SEA-DOO SPARK TRIXX

Good Design Australia
2016
BRP SEA-DOO GTX LIMITED 300 WATERCRAFT PLATFORMS
Red Dot Award for product design
2016
BRP CAN-AM DEFENDER
Red Dot Award for product design
2016
BRP CAN-AM SPYDER F3 LIMITED
Red Dot Award for product design
2015
CAN-AM SPYDER F3
Red Dot Design Award for high design quality
2015
SEA-DOO SAR (SEARCH AND RESCUE)
Red Dot Design Award for high design quality
2015
EVINRUDE E-TEC G2
Red Dot Design Award for high design quality